12 arrested in StarCraft 2 eSports match-fixing scandal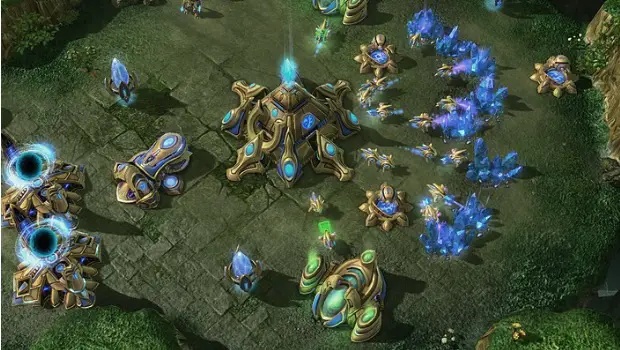 Playing competitive eSports isn't just a game, as recent arrests for StarCraft 2 match-fixing in South Korea prove. A total of 12 involved in pro eSports team PRIME have been indicted for illegal betting related to fixed matches, including head coach Gerrard as well as players BBoongBBoong and YoDa. This is the end of PRIME, as all members who haven't been arrested have left the team.
The team was apparently in dire financial straights, with Gerrard heavily in debt and team members not getting paid — perhaps leading to these drastic measures to raise funds. BBoongBBoong and YoDa both threw or manipulated matches earlier this year in exchange for cash. According to Team Liquid, the following matches were fixed:
2015 Proleague 1/20 match between BBoongBBoong and Flash
2015 Season 1 GSL 2/13 match between Code S Ro16 vs Life OR TY
2015 Season 2 GSL  4/1 match between Code A Ro4 and DRG
2015 Season 2 GSL 5/13 match between Code S Ro32 and Bbyong
2015 Proleague 6/9 match between YoDa and HerO
In addition to criminal charges — gambling is heavily legislated in South Korea — The Korean eSports Association (KeSPA) has banned Gerrard, BBoongBBoong, and YoDa from participating in KeSPA events for life.