Battle.net voice chat to test during Overwatch beta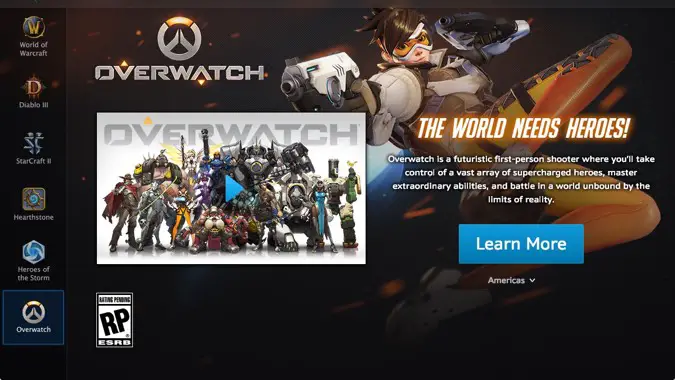 Voice chat is one of those features Blizzard has seemingly worked on forever. Blizzard's built-in voice chat didn't really catch on in World of Warcraft, in part due to the  presence of third party options like TeamSpeak, Ventrilo and Mumble. But FPS games are a different animal, and Blizzard seems to realize focused voice chat capability will definitely have to be a part of Overwatch from the get-go, because voice chat will be part of the Overwatch beta when it rolls out.
Pretty much every game in the genre (like Team Fortress 2) has voice chat. It's not a surprise that Overwatch is going to, nor that they'd want to test it during their beta for the game. What's interesting is the cagey response to whether or not other Blizzard games are going to have it.
Q: Will voice chat support other Blizzard games as well? If so, when?
A: With voice chat still in its early development and testing stages, it's too early to say which Blizzard games will be supported and when.
I wouldn't expect it for Hearthstone, but frankly it seems like a no-brainer for Heroes of the Storm, and WoW has a voice chat feature built in right now that could seriously use some updating. Of course Blizzard's not going to commit to anything too early, but I'd be amazed if they weren't at least considering such a client for HoTS.