Breakfast Topic: Is September 21, 2016 too late for Legion?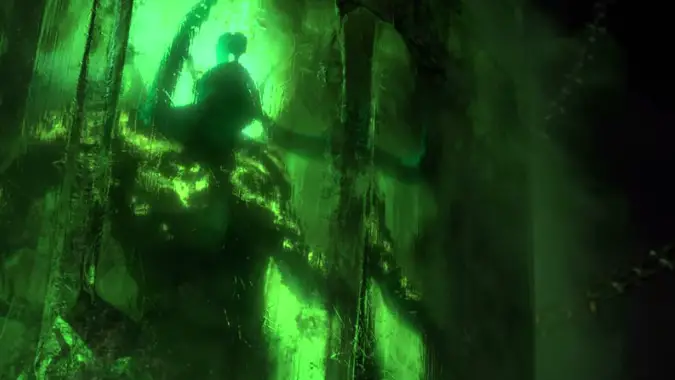 Last night we learned a bit about Legion from a leak that made its way around Reddit and other sites: Legion will be releasing on or before September 21st, 2016. While that technically means a "Summer 2016" release, it's still quite a ways off. My feelings are that any release date later than June 2016 will not be good for the game.
Why June 2016? Because patch 6.2, the last major content patch of the game, will be a year old by that point. A point which means a year of Hellfire, a year of the shipyard, a year of… well, whatever you want to think of the game right now. Personally I don't mind what WoW has become, but I know a lot of my friends disagree with me.
So there's two questions to ask. First, is a date as far in the future as September 2016 too late? And second, when should the next expansion release? Let's hear what you have to say, and hope that we'll learn more about all this today during BlizzCon.