StarCraft 2 Mission Packs cinematic, will add more story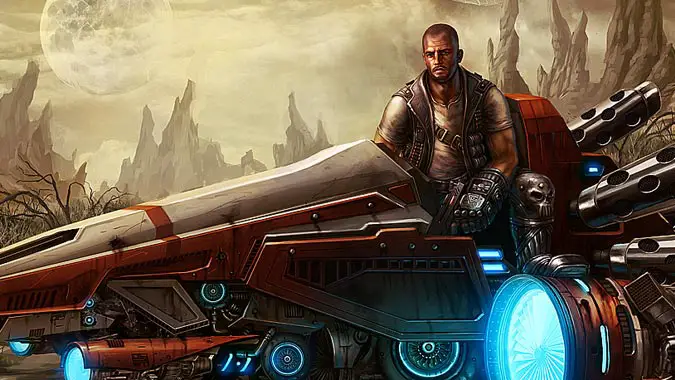 Now that the last expansion of StarCraft 2 will ship in a few short days, it would be easy to conclude that we've seen the final chapter of this iconic franchise. In the BlizzCon keynote speech however, Mike Morhaime, Blizzard CEO, announced the inception of Mission Packs, which will continue the story into the future. He affirmed that Blizzard cares about their games even long after their release, and this is just one way they'll show it.
The first three mission packs will be released in Spring 2016. After discussing it, they showed off a cinematic for one of those missions, featuring Nova in a very tense situation. This was quickly uploaded to YouTube, just in case you missed it.