Flying implemented but not unlockable at launch in Legion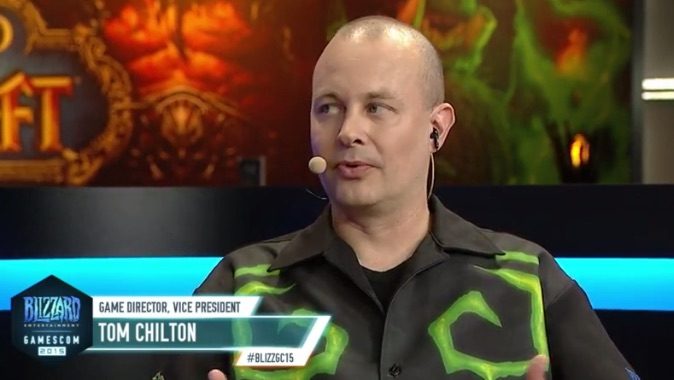 Tom Chilton answered a question about how we're going to get flying in Legion. The question was specifically about whether or not we'll be able to unlock flying at launch. And the answer was a flat no.
Chilton specified that the means to do so will be implemented as soon as Legion launches — you'll be able to start making process as soon as you get the expansion — but you absolutely won't be able to actually complete it as soon as you get the game. Still, at least we'll know up front what we have to do and that we'll eventually be able to get it.