Overwatch getting animated shorts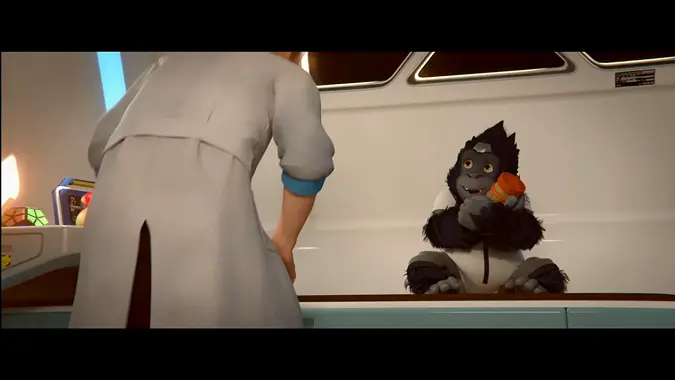 Did you, like pretty much everyone else, watch the original Overwatch reveal and think, "Wow, this looks amazing! I want more!"? Well, it looks like Blizzard had a similar idea. Blizzard just revealed that a series of Overwatch shorts is in the works. A brief highlight reel of some of the completed shots and storyboard artwork was shown during today's World of Overwatch panel. The series is going to be non-contiguous "nice, round short stories" that appears to show some of the backstory behind the heroes (and villains) of Overwatch. Shots feature many of the heroes in the game currently, as well as shots from the past of Pharah's mother and an adorable Baby Winston.
The entire teaser video as well as a gallery of screenshots from the panel can be found after the break.
Enjoy this behind-the-scenes look at the making of our new Overwatch animated shorts, arriving in 2016! https://t.co/DJ3ErEDKDS

— Overwatch (@PlayOverwatch) November 7, 2015