Overwatch will be diverse, include gay characters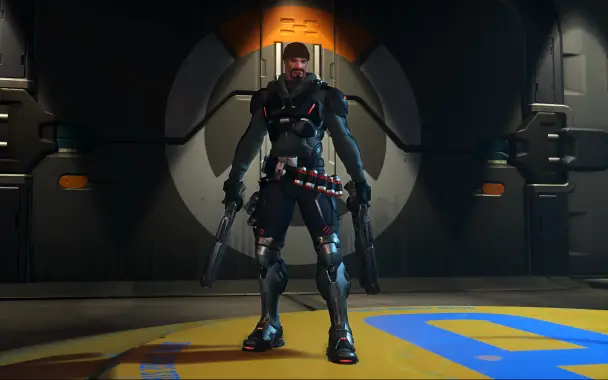 During the World of Overwatch panel at BlizzCon 2015, Bill Petras (the Overwatch artistic director) confirmed that there would in fact be a gay character in Overwatch, and Chris Metzen confirmed that it wouldn't just be one.
Michael Chu, Senior Game Designer on Overwatch, made the point that they wanted this to be an organic process, that they wanted to find a way for it to be revealed naturally and make it part of the unfolding story. So we know that Blizzard is aware of the diversity issue and is working to unfold it throughout the game's process.
I'm personally pretty excited at the idea that we'll get more than one character who better reflects the world, since Overwatch is set in a future Earth. Characters like Mei and Zarya have already given me hope for radically variant body types, and this announcement just makes it better.