Legion pre-launch event to be similar to the Scourge Invasion; most ambitious ever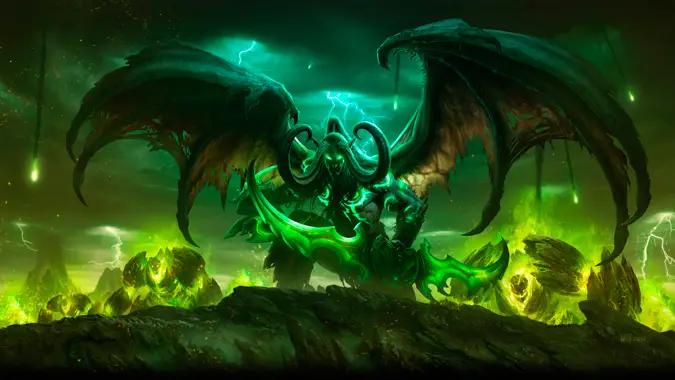 In a surprising bit of news out of an interview we did with Dave Kosak, Lead Narrative Designer for WoW,  we learned that the pre-launch event for Legion will be the most ambitious ever, and similar to the Scourge Invasion that took place leading up to Wrath of the Lich King.
Notable details include:
The event will "last for weeks"
Max level content
The 40-person scenario talked about at BlizzCon is part of the pre-launch event
It will be spread around several zones in the Eastern Kingdom and Kalimdor
Legion Citadels will fall from the sky and embed themselves in the ground, monsters streaming out. We'll have to deal with them.
There will be quests to clear up the zone, going to take "the whole zone" to come together
Check out the full interview with Dave Kosak.