Diablo 3 Patch 2.4 hits the PTR with a Horadric Cache of new content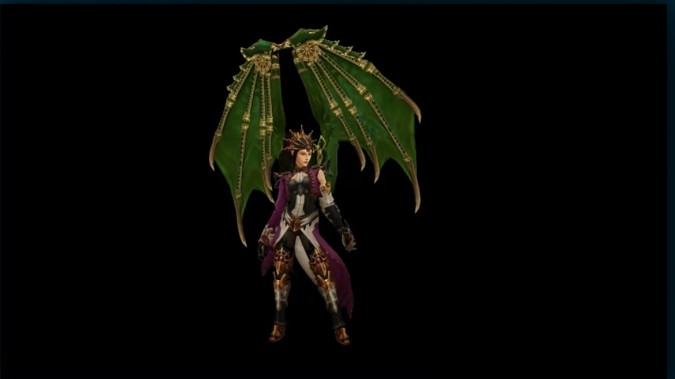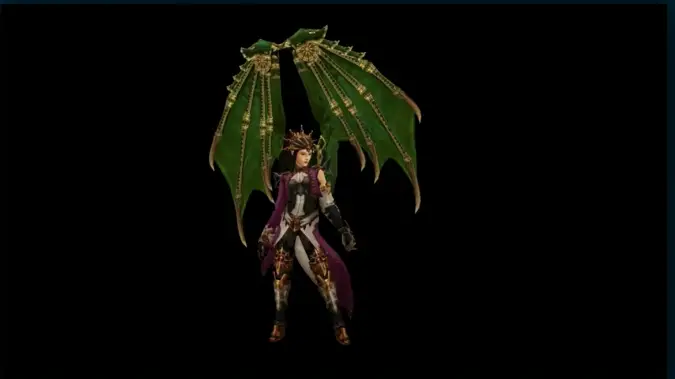 As promised at their BlizzCon panel last weekend, the content-heavy patch 2.4 for Diablo 3 has hit the PTR. What's included? I'm glad you asked, Nephalem. Two new areas are being introduced, one off the Ruins of Sescheron and the other in Leoric's Manor Courtyard. There's also an entirely new zone, Greyhollow Island, with 16 new monsters to destroy. But wait! There's more.
Empowerd Rifts, the new gold sink, are in. Throw some extra gold at a Greater Rift upon creation and when you complete it in time, you'll get a bonus roll on your legendary gem reward. Action combat is also being introduced. This comes from the console version of the game. Essentially, the longer you maintain a kill streak, the greater your experience multiplier grows. This is to make up for +exp gear being hit hard with the nerf bat so that it doesn't feel like required gear.
Set Dungeons are also making their debut. If you own a class set of armor, you can enter one of these dungeons that is geared to challenge the benefits gained from a particular class armor set. If you achieve the objectives, you get a special banner. And if you conquer all 24 Set Dungeons (for the 4 class sets of each of the 6 classes), you'll get an amazing pair of mechanical cosmetic wings (shown above in the header image for this post.)
The other nice new feature is revisions to your buff bar. Passive buffs that are always on will now show as a glowing border around the ability in your ability bar. If it has an activation function, a small countdown timer will appear above the ability icon. This leaves your buff bar free for more important buffs that you want to track. If you join a group with many passive buffs running that affect you, they will all stack into one expandable buff slot.
There's also a boatload of class, item and monster tweaks. Check out the full PTR patch notes on the official site.