Greyhollow Island
Diablo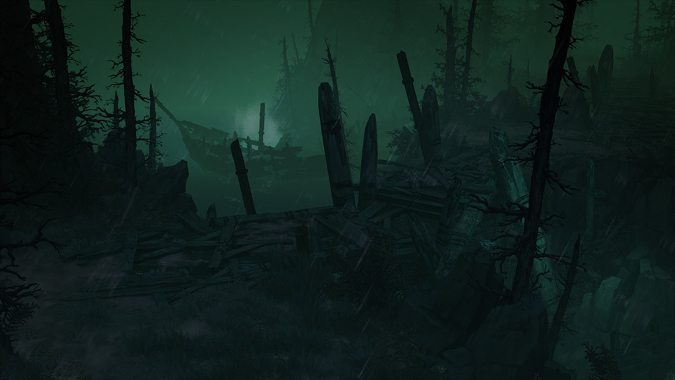 Diablo 3's patch 2.4 has been on the PTR for roughly a month now, but today we received an official preview of the new zone Greyhollow Island.
---
Diablo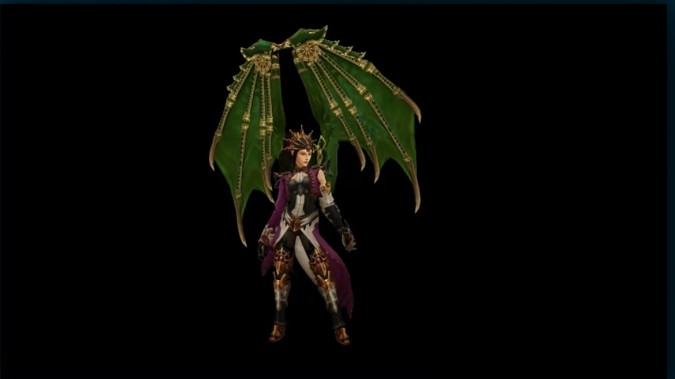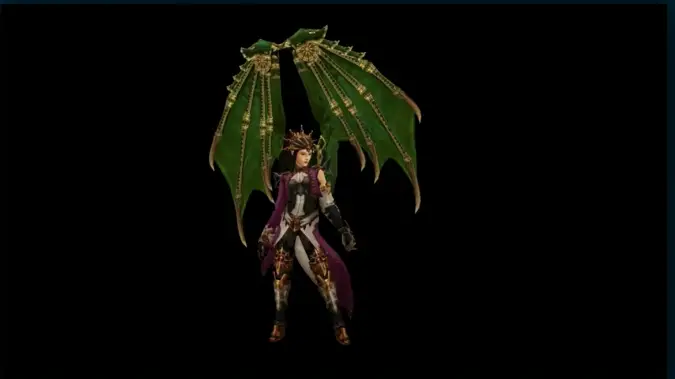 As promised at their BlizzCon panel last weekend, the content-heavy patch 2.4 for Diablo 3 has hit the PTR.
---
BlizzCon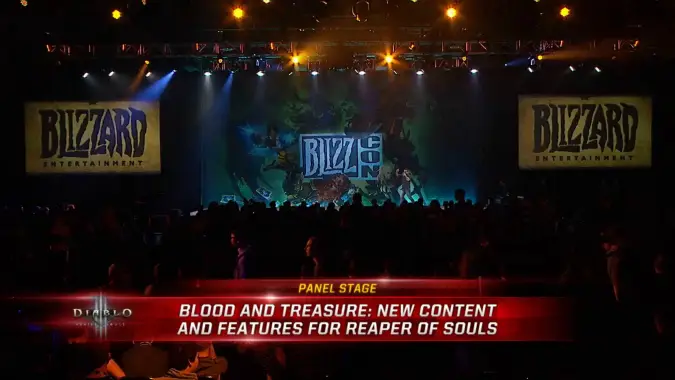 All of Blizzard's titles received big announcements at the Opening Ceremonies of BlizzCon 2015.