World of Warcraft hotfixes for November 17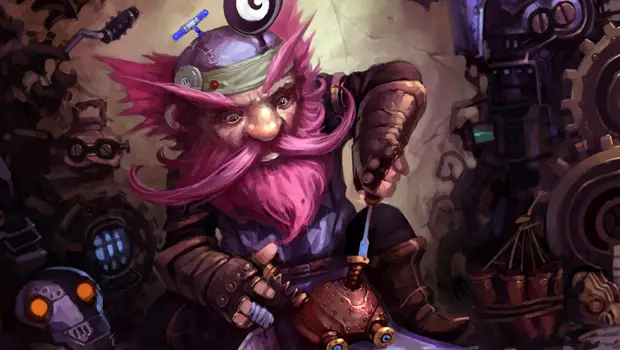 Patch 6.2.3 was released today for World of Warcraft, and a small batch of hotfixes for the new patch have been released and posted to the official blog. For players looking for Valor Points, the chest that spawns after defeating Teron'gor in Auchindoun should now correctly be awarding loot or Valor on Mythic difficulty. Similarly, High Sage Viryx in Skyreach should now also be awarding players with Valor when he's defeated on Mythic difficulty. Read on for the full list of hotfixes.
November 17
Raids and Dungeons
Hellfire Citadel
Archimonde

Fixed an issue where some players were unable to loot Crystallized Fel from eligible Archimonde kills.
Damage bonuses against demons should now work correctly on Archimonde.
Dungeons
Auchindoun

The chest that appears after defeating Teron'gor should now correctly award loot or Valor on Mythic difficulty.

Skyreach

High Sage Viryx should now award Valor to players when defeated on Mythic difficulty.
PvP
Players are now automatically dismounted around the new Warlords Season 3 vendors.
Warlords Season 3 vendors in Warspear and Stormshield should now correctly offer a full selection of Conquest quality PvP gear.
Items
Corrected passive stat values on Warlords Season 3 Medallion trinkets, which were lower than intended.
Warlords Season 2 version of Champion's Honor now binds when picked up.