First Overwatch beta test weekend November 20-23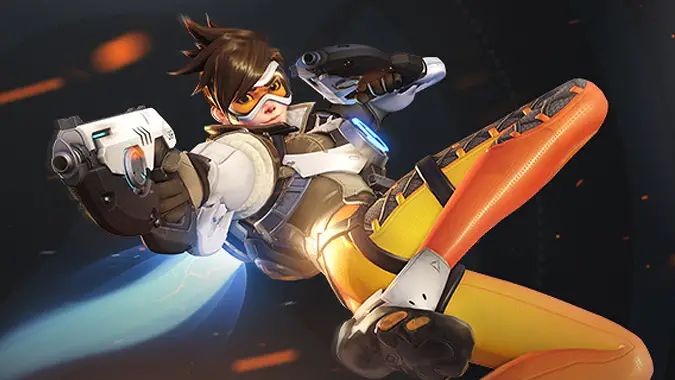 This weekend Blizzard is holding its first invitation-only Overwatch beta test weekend. Over the course of the three-day event, invites will be going out to open the beta (for a limited time) to a wide swath of players from the Americas and Europe gameplay regions, giving them the chance to hop on and play. Accounts will be flagged for the event during a scheduled maintenance on Thursday, November 19, so players have a chance to download and install the game before the event begins.
This beta test weekend is specifically a stress test for the Overwatch servers. Developers will be looking primarily for technical feedback — how the game performs on your system, how the beta servers are running, and any game-breaking critical errors, rather than feedback on balance or individual heroes. Because this is a stress test, players should be forewarned that you will likely experience performance issues during the event — the goal is to test the limits of the servers, so a smooth three-day experience is unlikely, to say the least.
Any bugs or feedback during the beta test weekend should be directed at specific threads created for the event — one for Stress Test Feedback, one for Stress Test Bug Reports, and one for Stress Test Support. Because this is a temporary event, players invited to participate in the beta test weekend will have their beta access revoked once the event is over — however, players already participating in the closed beta should see no change.
If you'd like to participate in the Overwatch beta test event, don't forget to opt-in to the Overwatch beta via your Beta Profile settings page in Account Management on Battle.net. You can't be chosen if you aren't opted in! Also, beware of anyone throwing out fake beta invitations — you'll know you've been invited if the Overwatch tab of your Battle.net desktop client has an Install button appear on it, or by logging into Battle.net and checking your game accounts section for an Overwatch Beta license. Emails will also be released to those that have invites, but checking your account is the quickest way to verify. For more information on the beta test weekend, head to the official site.