World of Warcraft hotfixes for November 18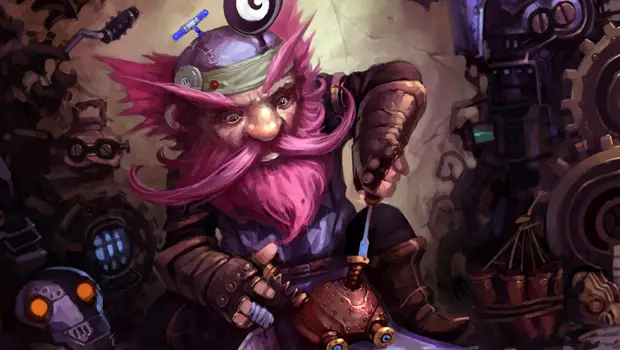 Another small batch of World of Warcraft hotfixes for patch 6.2.3 have been released and posted to the official blog. Touch of the Grave, the racial ability for Forsaken players, has had its damage increased by 100%. In addition, there are several hotfixes currently listed as being in testing, including an automatic award of Valor after defeating Teron'gor in Mythic Auchindoun, as well as a couple of adjustments to Warlords Season 3 equipment and trinkets. Read on for the full list of hotfixes.
November 18
Racials
Undead
Touch of the Grave damage has been increased by 100%.
Class
Paladin
Raids and Dungeons
Dungeons
Auchindoun

[Hotfix in testing] Valor is now awarded automatically after defeating Teron'gor on Mythic difficulty.
Items
[Hotfix in testing] Warlords Season 3 Combatant's equipment now has the same item level as Warlords Season 2 Gladiator's equipment in both PvE and PvP.
[Hotfix in testing] Some Season 3 Warmongering Insignia trinkets should no longer incorrectly trigger its effect immediately when equipped.
Infallible Tracking Charm now has a massively increased damage and chance to trigger, but now only increases damage against demons for 5 seconds (down from 10 seconds.)
Purified Shard of the Third Moon now creates a damage shield that absorbs 100% more damage on use.