Why Backwards Compatibility Matters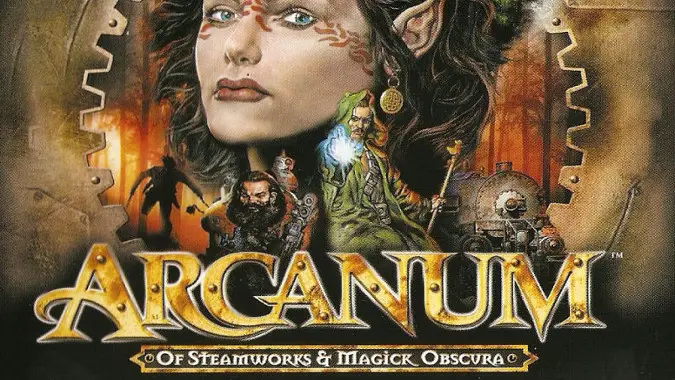 I've been very happy with my decision to get an Xbox One recently, as Microsoft has rolled out backwards compatibility for several games from the 360.
Several, but not all, due to various difficulties — licensing, the difficulty of adapting games on multiple discs to the new system, and so on. So I wanted to point out how important backwards compatibility is, and why it matters so much for consoles.
Frankly, I prefer playing on console over the PC for certain games, but there's one huge advantage that always makes me consider getting any game on the PC — replay-ability. I have a copy of Arcanum, bought back in 2001 when the game came out. Sure, it's kind of primitive compared to modern RPG's but the story is still fun and I love the world. And I can still play it whenever I want. My modern PC can still run this game. I can even run older games — I recently played the original Diablo on my PC and enjoyed it. I have pretty much every one of the old Black Isle games, play them all the time, because my PC is inherently backwards compatible and can boot and run them.
Consoles have always suffered from this problem. Companies introduce a new generation of consoles, hoping to attract consumers with new hardware that can do more that the current generation — no one's all that upset about that. But what happens to that library of games you accumulated? If they were PC games, you'd be able to play them no problem, but consoles have rarely been so thoroughly willing to put in backwards compatibility or emulation to allow it. The Xbox 360 was, and it was one of the reasons I kept mine for so long — I could play Jade Empire or Fable on my 360, and those were two games I really loved on my old Xbox.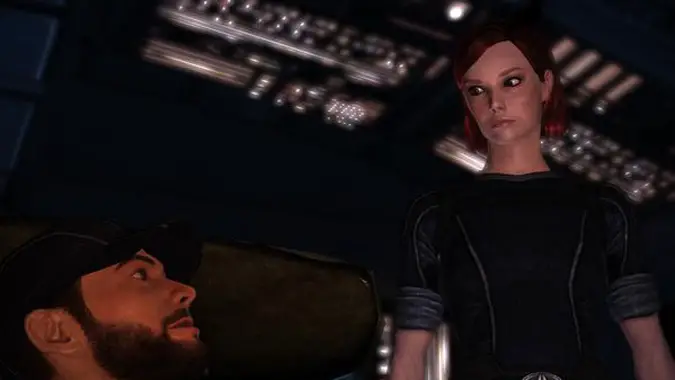 I know there are physical hardware reasons Sony isn't eager to do backwards compatibility, but I'd argue an emulator for PS3 games is practically a necessity, and I believe if they haven't already announced one then they should. Heck, one of the selling points of the Steam Box is that it'll let you play your PC games, essentially letting you have the socialization aspects of console gaming (I often play console games so I can hang out with my wife or watch her play them) with the convenience of PC games.
As long as PC games allow you to play them whenever you want, even years down the road, they provide a value that consoles will struggle to match up to. I spent hours trying to get my old Xbox 360 to work last night after playing Mass Effect on my Xbox One, because I need to play Mass Effect 2 now. But if I had bought those games on PC, as much as I'd have disliked their UI, I'd have the ability to play my own games right now. I'm dying to play Kotor and Kotor2 but I can't right now, and that bugs me a lot.
In the future, as games go from stuff we buy on discs in stores to stuff we download (all of the games I play nowadays are downloads, I haven't been to a game store since I bought my Xbox One, and I think I actually got that at the Microsoft store in the West Edmonton Mall), I hope consoles embrace the chance to abandon these kinds of difficulties. Always ship with an emulator. Always run your older games, as many as you possibly can. Replay of older games gives people a reason to keep coming back, it motivates them to want to support you with their money.