Jade Empire
Off Topic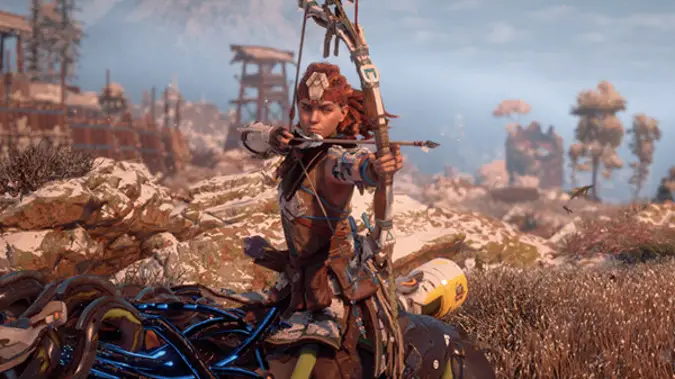 Here are the games I think you should play while you're stuck inside waiting for COVID-19 lockdown to end -- y'all remember the drill, I assume, from when Anna wrote up a heap of games to play while stuck in.
---
Off Topic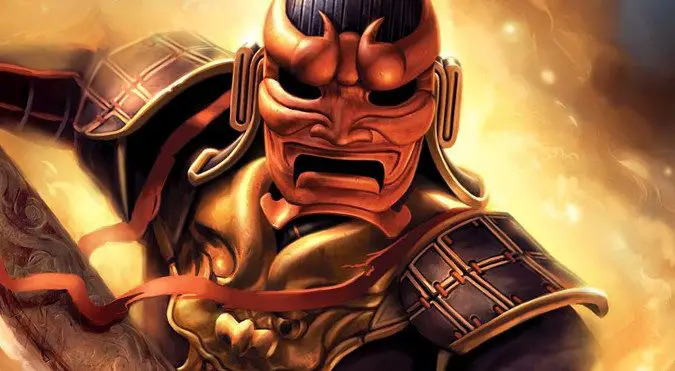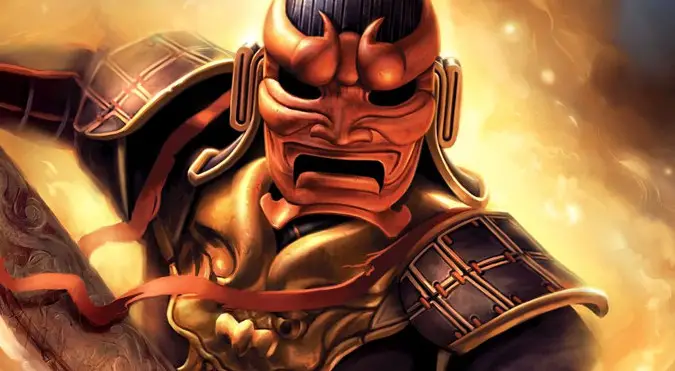 There's an easy to follow path in terms of Bioware RPG's, and it goes like this: Baldur's Gate, Baldur's Gate 2, Neverwinter Nights, Knights of the Old Republic, Jade Empire, Mass Effect, Dragon Age Origins.
---
The Tavern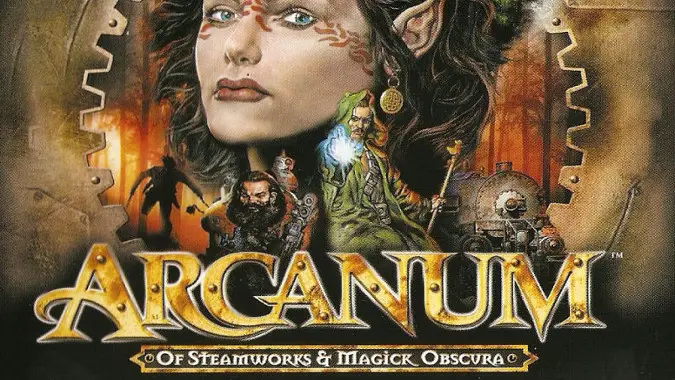 I've been very happy with my decision to get an Xbox One recently, as Microsoft has rolled out backwards compatibility for several games from the 360.