Heroes of the Storm Black Friday sale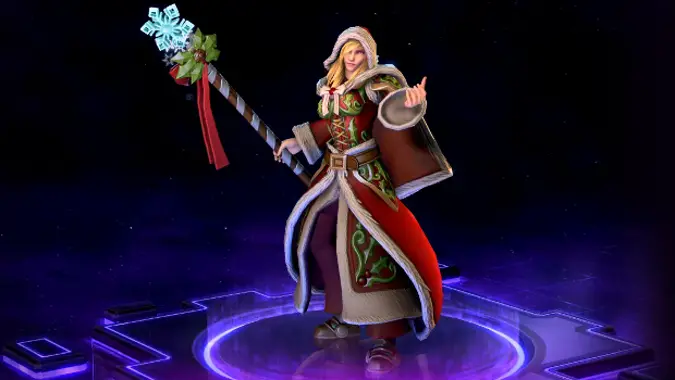 If anything in Heroes of the Storm's shop has been tempting your wallet lately, you might want to hold off for a few days. Starting November 24 and running through December 8, all heroes, skins, and mounts will be on sale at a 50% discount. The sale also includes a 360 day stimpack offer and a Second Chance bundle of retired items.
The Second Chance bundle includes:
Reigndeer Mount
Nazeebra Mount
Lunar Tiger Mount
Magic Carpet Mount
I, for one, think this is the worst sale ever. Why? Because chances are high I'm going to run myself bankrupt buying skins.