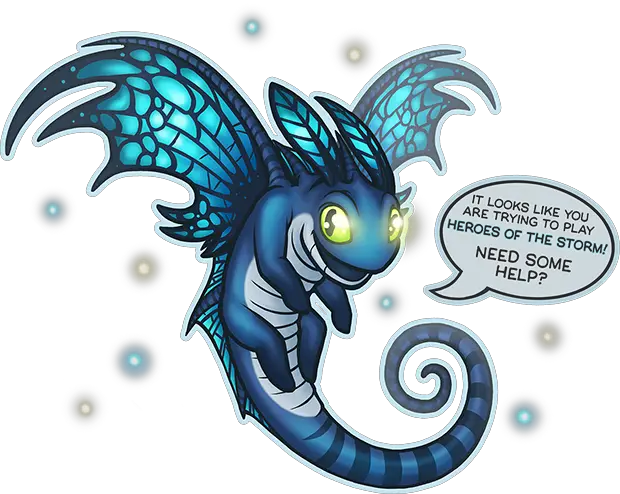 Heroes of the Storm guide
Get started with Heroes of the Storm or boost your game with our gameplay and hero guides. Looking for the latest news? Check out our Heroes of the Storm category for what's been happening in game this week.
Table of Contents
Getting started with Heroes of the Storm
Never played? Here's where to get started.

---

If you're familiar with League of Legends, we'll help you translate your skills to Heroes of the Storm.

---

Not sure what to get? We've got a rundown of all the skins in the game.
Hero guides
Join the Discussion
Blizzard Watch is a safe space for all readers. By leaving comments on this site you agree to follow our  commenting and community guidelines.