Lore Watch Episode 9: Artifact lore and more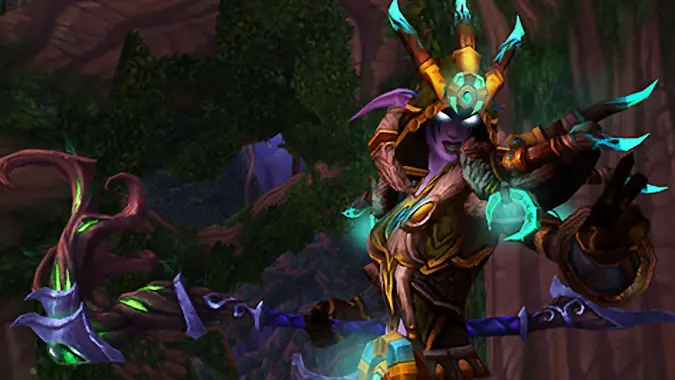 Welcome to the 9th episode of Lore Watch! Lore Watch is a podcast that explores a single lore subject about the World of Warcraft, Diablo, StarCraft, or any other games that interest us. Join hosts Anne Stickney, Matthew Rossi, and Joe Perez for an in-depth look at the evolving stories of the games we all love.
Are you a Patreon backer? As a token of our gratitude you'll get all these episodes a week before everyone else! Otherwise check back on the site every other Sunday for the latest lore-focused podcast.