Breakfast Topic: Is it possible to avoid spoilers?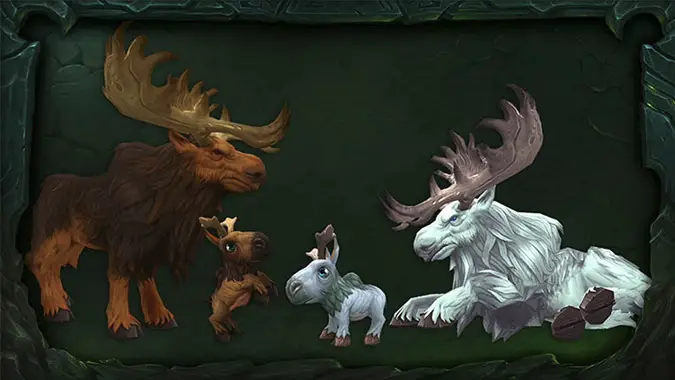 I was writing The Queue the other day when one of the commenters left a comment saying that they were playing Heroes of the Storm and one of their friends popped in all excited and spoiled the expansion for them. This person was avoiding anything marked with spoilers on it, making sure not to read anything from the Legion beta datamining or the alpha players, and yet they were still spoiled, given details of the game they didn't want to know yet.
Therefore I ask you, Blizzard Watchers, is it even possible to avoid spoilers in 2015?
It's a hard question for me to gauge because I get spoiled as part of my job, really. So I'm not trying to avoid them — I accept that I'll be seeing them. It's not always great, but it happens. But for you, the viewers at home, there was once a time where these things were very hard to find in the first place — you had to work to be spoiled.
That time seems to be past.
We have so many sources for information, so much datamining, so many leaks, and sites like this one to provide analysis (though we'll always warn for spoilers and never post them above the break)  and give the community a place to come together and discuss. Does that make avoid spoilers impossible? Have you managed it? If so, how?