WoW
Dec 2, 2015 7:03 pm CT
New Legion beta build highlights maps, ability changes, and bacon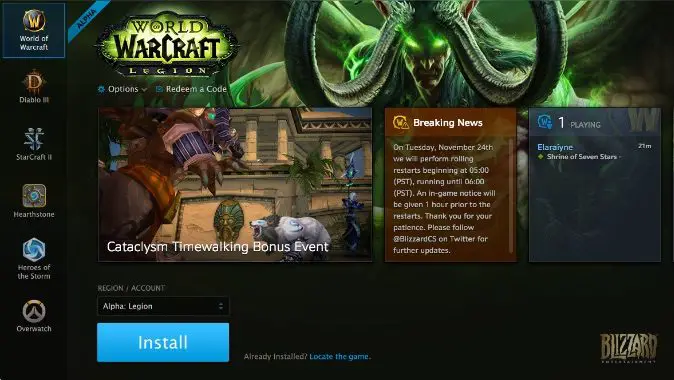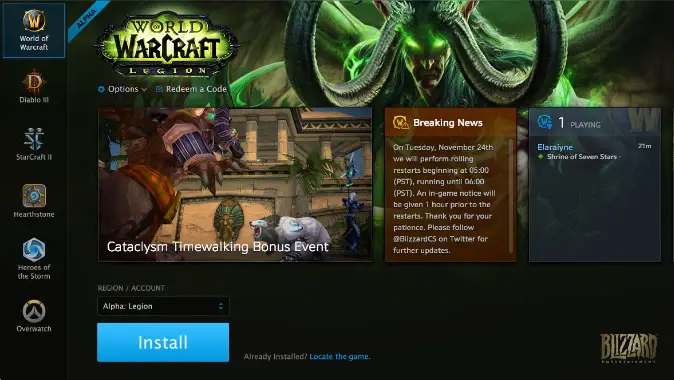 A new build has been pushed to the Legion alpha servers today and with it comes a raft of changes. Wowhead has the infodump for you. Highlights include audio spoilers, new maps, more Demon Hunter talents, stats on base Artifact weapons, and many, many, many changes to class abilities and talents. And let's not forget the delicious power of bacon that has been revealed as well.
It also appears that Class Order Halls and some Artifact quests will be in this build as well according to a known issues post addressing the new build. If these features are in, it also sounds like much of the outsize zones will be available as they are likely required by the artifact quests. From a quick glance through the notes, it doesn't appear that the class Artifacts with missing traits (i.e. Feral Druid, Demon Hunter Vengeance, etc.) have been updated.
Finally, a new wave of invites have gone out today. Check your Battle.net browser or log in to the Battle.net website and check under your account. Be wary of any email congratulating you for getting into the testing phase and asking you to click on a link or provide account info.
Update: Alpha now available for Mac users.