Overwatch dev says new maps and heroes will be free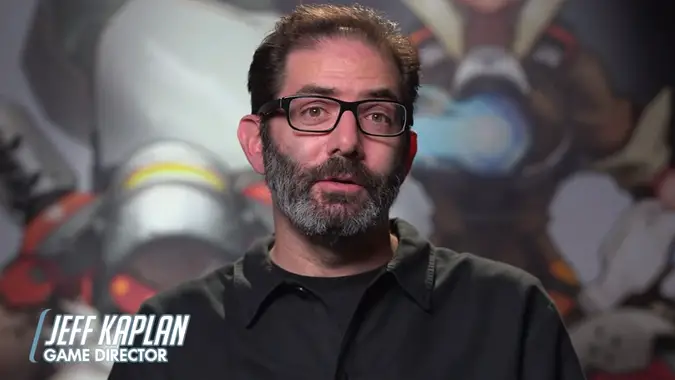 This morning Game Director Jeff Kaplan took to YouTube to discuss some hot topics circulating around the Overwatch community.
Most of the things he addressed in the eight minute video had to do with player quality of life, including scoreboard issues and sound management. He also discussed the issue of the game's cost with future maps and hero additions, which is becoming more pressing as that Spring 2016 launch date nears.
The video begins by addressing the DLC-shaped elephant in the room. With a development goal of adding new maps and heroes in the future, Kaplan explicitly states that those heroes and maps will be free, welcome news for anyone planning on buying the game.
He then talked about a few more changes and development issues, stating that some issues aren't as important to the development team as they were to the players, citing among these the ability to disable the music. This is a common piece of feedback given to improve player experience, but while it's definitely something they're planning on adding soon it isn't quite as pressing to the team as other concerns might be.
He went on to discuss some gameplay issues, like the concept of being 'on fire' (aka kill streaks) and the role of kill recaps after a player is killed during a match. At the end of the video, he thanked the community for its feedback and encouraged people to continue to bring issues to the table so the dev team can continue to address them.
Kaplan covered a lot of ground, so if you're interested in Overwatch you'll definitely want to watch the full video.