Video guide to Legion's new battle pet models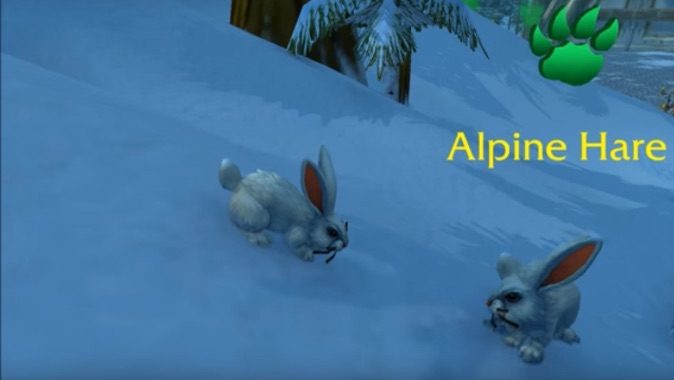 Though World of Warcraft has received some graphical overhauls over the year, parts of the original game remain extremely polygon-y — particularly classic-era battle pets. However that's set to change in Legion (at least for some pets), making your classic companions a lot more cuddly.
To see just how our furry (and not-furry) friends will look in the next expansion, our own Anna Bell has put together a video showing the new rats, rabbits, squirrels, and whelplings in action. Check it out below!