Breakfast Topic: A constantly updating world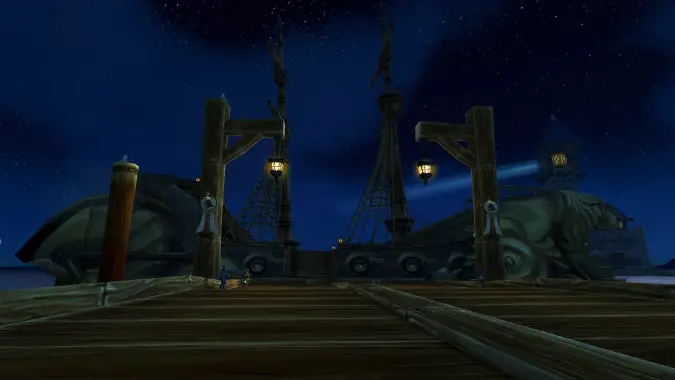 It occurred to me the other day that I literally can't go back to the first zone I played in on my main, because in Cataclysm they utterly changed it, changed it so completely that it doesn't even resemble the place I remember. For one thing, when I leveled there (I'm talking about Northshire Abbey) the vineyard wasn't on fire.
This is something that happens in life, of course — to go back to your old elementary school is to go to a place that isn't there anymore. But it's a strange experience when playing an MMO. WoW has actually changed so often, between patches and expansions, that elements of the game that was in 2004 have utterly vanished. For one thing, the wolves around the Abbey aren't hostile anymore, and the whole place is lousy with Orc spies.
The game has changed and changed and changed and changed again, and it is about to do it again.
So I ask you, what do you most remember that's vanished? What do you love best that remains?