Fallout 4 mod incorporates the mrglgrgl of your nightmares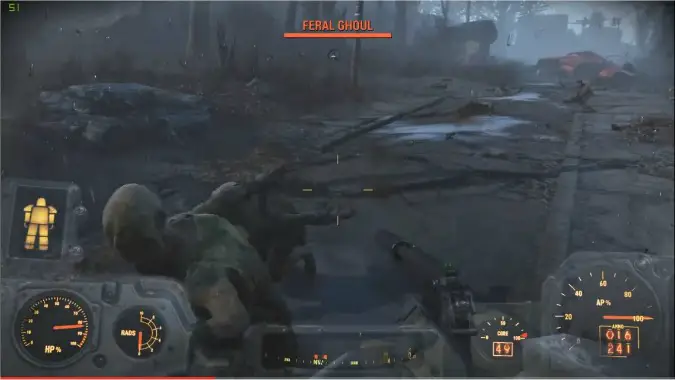 Fans of Fallout 4 love the post-apocalyptic first person shooter not only for its gameplay (and addictive Pip-Boy app for smartphones) but for its customization options. One mod fan, YouTuber KnightHasen, has taken it one step further by modding a beloved World of Warcraft element into the game.
He has swapped out the audio files of the feral ghouls to utter the "mrgrlgrgl" sound of murlocs whenever they rush the player. As you can see in the video below, it makes them far less fearsome. If you're a fan of Fallout 4, check out KnightHasen's YouTube channel page for more mods.