Warlords of Draenor Digital Deluxe items make a limited return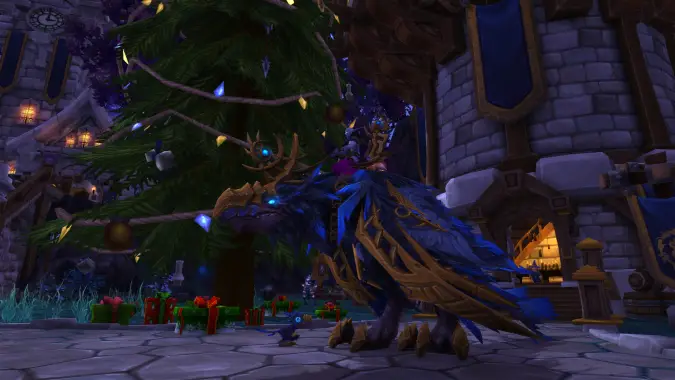 Did you or a friend miss out on the original Digital Deluxe edition of Warlords of Draenor? Looking to add some in-game goodies to your Blizzard collection? Turns out, the holidays bring with them more than just discounts, in-game fun, and some Savage Snowballs. On sale from now until the Legion pre-patch, the original Warlords of Draenor Digital Deluxe items can be purchased through the Blizzard shop. The Digital Deluxe goodies span across the Blizzardverse and include items for World of Warcraft, StarCraft 2, Diablo 3, and Hearthstone. Full list and pricing after the break!
The Digital Deluxe bundle requires an active WoW subscription as well as at least the standard edition of Warlords of Draenor. The bundle costs 20.00 USD and includes the following in-game goodies:
World of Warcraft: Dread Raven mount and Dread Hatchling pet
StarCraft 2: Grommash Hellscream and Blackhand portraits
Diablo 3: Warsong pennant
Hearthstone: Blackrock cardback
Be sure to head on over to the Blizzard shop if interested!