Video: Legion Warlock class hall tour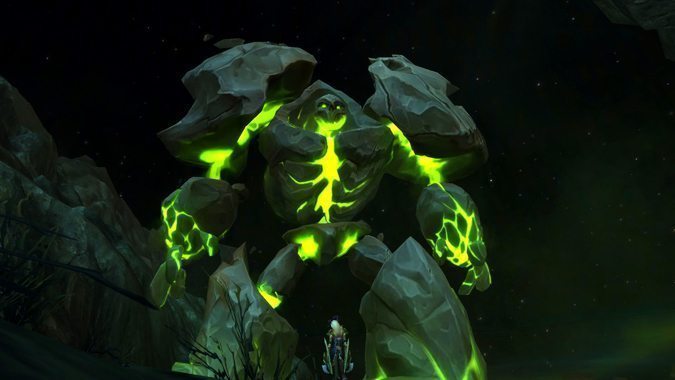 In my final class hall tour before the Legion alpha went down for the holidays, we took a look at the Warlock class hall. Located on the Burning Legion stronghold of Mardum, its introductory sequence is one of the more epic of the many class halls — though at this point in the alpha, it feels a bit empty once you seize it for yourself.
Reminder: This is Legion alpha footage and though it contains no specific story spoilers it does show off the (currently unfinished) class hall and features a couple of stills from the Artifact quest line.