Breakfast Topic: What are you looking forward to in 2016?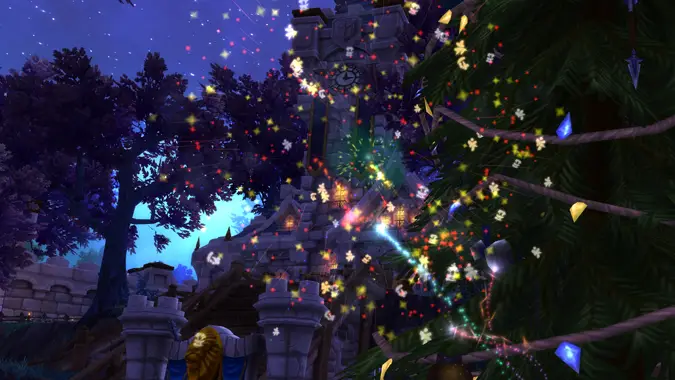 Happy new year! 2016 has a lot in store — Overwatch will be making its debut, World of Warcraft: Legion will be along at some point after that, and fans that have been patiently waiting for years will finally see the release of the Warcraft movie. On top of that, Warcraft fans also have some novels to look forward to, and we may even see Overwatch animated shorts while we at it. In other words, it's looking like a good year to be a Blizzard gamer, and there's plenty to be excited about in the months to come. So what are you looking forward to?
For me, look — I'm a big fan of the games, I like Overwatch, and I'm excited for the new expansion, but absolutely nothing compares to the Warcraft movie coming out. There's no way I won't be in the movie theater on opening night. But beyond that, I'm really looking forward to reading the new Illidan novel and devouring everything in World of Warcraft: Chronicle. I'm excited to see what kind of other books and comics we're getting down the road. I'm wondering if and when we'll see BlizzCon in 2016, and if it'll still be in Anaheim. And of course I'm looking forward to writing about it all.
What about you guys? What are you looking forward to from Blizzard in 2016? And while we're at it, what other game titles are you excited about seeing this year?