Breakfast Topic: What are you playing?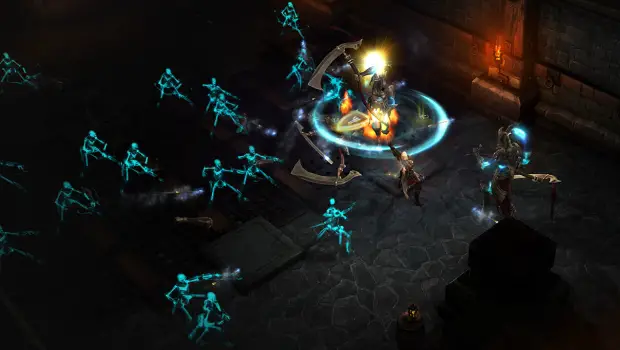 I have to admit, the twilight of Warlords of Draenor doesn't do much to excite me. It's tough to motivate myself to log on to do the same old things without any new content on the horizon. I'll log on for guild events and can occasionally coax myself to hop on to do garrison/shipyard missions or continue the legendary quest and Tanaan grind. But it's pretty hard to work up the enthusiasm.
So what am I doing? Lately, I've been playing a lot of Diablo. I got in a rush to get a Seasonal character up to level 70 when I realized the Season was about to end, and because I had fun I've kept playing even after it did end. I know a lot of my fellow Blizzard Watchers have been going all-in on Heroes of the Storm, but while I've spent some time playing the game before, it's mostly been discovering that I'm not very good at it.
Today, readers, let's talk about what we've been playing. Are you still invested in World of Warcraft, or has your attention waned? What do you find yourself playing or doing in-game these days?