Breakfast Topic: What's the next pet battle system?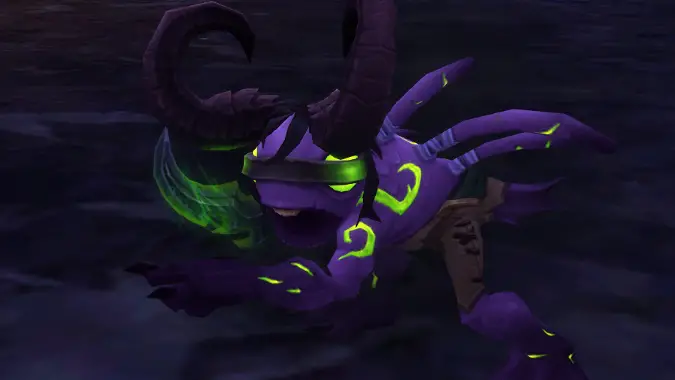 One of the things I love most in World of Warcraft is the pet battle system… mostly because I've never once participated in it.
We hear a lot of talk about optional vs optimal gameplay, but the fact remains, that of all the time I've been told something would be optional in WoW, from LFR to valor grinding to PVP, pet battles are the first system that was designed and executed so that if you have no interest in it you'll never have to do it. There are no legendary cape quests forcing you to pet battle.
I find pet battles utterly underwhelming as gameplay, but they're completely optional. I never have to do them.
So I absolutely love them, and I keep wondering — when are we going to see another optional gameplay element like pet battles? Something that really has gameplay, that's deep and complex and utterly up to you. Something you can do if you want to but you never, ever have to do? I think it's good for the game to have play elements like that.
So, the question for today: what do you think WoW's next optional system should be?