Duncan Jones tweets new pictures of Stormwind from Warcraft movie set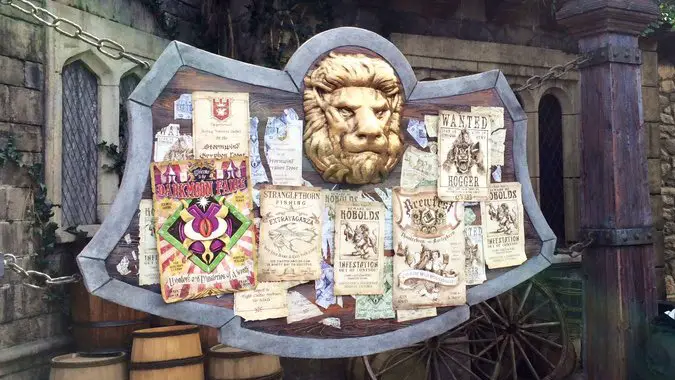 The hype train is rolling out of the station for the Warcraft movie coming this June with two pictures tweeted by the director today. Duncan Jones posted two images to his Twitter account showing the Hero's Call board and a side street with signs for the Woadside Inn and The Slaughtered Calf butcher's shop. But this just isn't random shots from the set. Easter eggs abound.
A little bit of fun for the Warcraft fans out there. Streets of Warcraft. Spot the quests. ;) pic.twitter.com/9CQJPqE9zl

— Duncan Jones (@ManMadeMoon) January 23, 2016
As you can see from the tweet, Duncan challenges fans to identify all the quests posted to the Hero's Call board and even posted a higher resolution shot of it for inspection. It's fairly easy to spot  references to the Darkmoon Faire, Hogger, Brewfest, the infamous "You no take candle!" kobolds, and the Stranglethorn Fishing Extravaganza. Can you spot any more?