New Warcraft movie trailer debuted this evening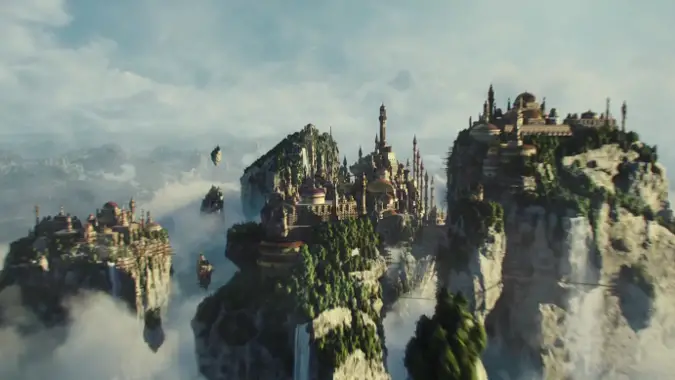 A new Warcraft movie trailer debuted tonight during the New England Patriots vs. Denver Broncos AFC Championship Game. The 30 second TV spot featured shots of Stormwind, Dalaran, and a whole mess of quick-cut action scenes. While this trailer contains no massive revelations, it's still cool to see — given we've been following the movie's development for years now, its release date of June 10 seems shockingly close.
What strikes me most about these trailers (and the recent images of the streets of Stormwind) is the use of color. The video game Warcraft universe isn't a dark and dreary place — even the most oppressive locals tend to lean on a bright color palette. In Warcraft's transition to film, losing those bright colors was a real fear. It's a relief to see that won't be the case.