Breakfast Topic: Legion is beautiful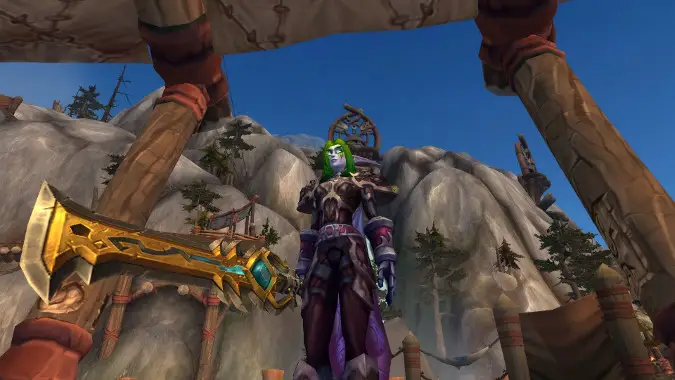 So far I've run Val'Sharah and Highmountain and man, they really hammer home what I hated about some zones like Deepholm or Netherstorm — the lack of variety. Val'Sharah has scenes of blight and desecration but also of rich natural beauty, while Highmountain has snow, high peaks, valleys, rivers, andislands. At no point do they ever just become green oozy nightmare messes.
I have also gotten to do a bit of Stormheim, and that zone has variety as well, ranging from the ocean area of the zone introduction to the ancient tombs and pine forests further on in. I'm overall very pleased with the variety of Legion zones. I'm sure we'll get places full of demonic fel green sooner or later, but for right now? I'm enjoying it.
What do you prefer in zone aesthetics? Do you like zones like Netherstorm, which have a consistent environment throughout? Or do you prefer diverse environments, finding a fresh art style around every corner? Based on aesthetics alone, what's your favorite zone in WoW thus far?