Breakfast Topic: Things you don't expect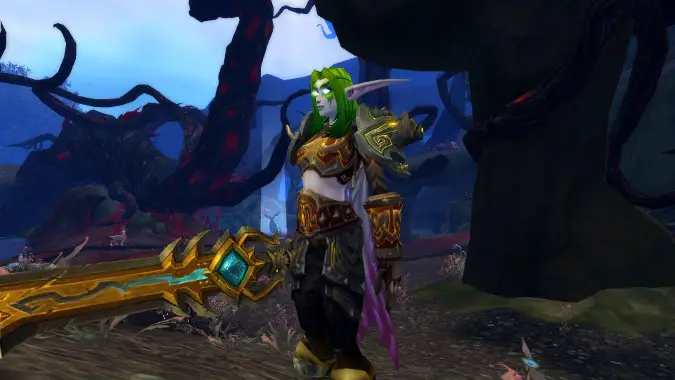 I'm in full fledged 'Avoid Spoilers' mode, so I'll just say this — today, while leveling in the Legion alpha, the game objectively surprised me by not only not killing a character, not only giving her (yes, a her) a redemption arc of sorts, but showing me what that character's face looks like for the first time since Warcraft 3.
I did not see that coming. And it's not the first time the alpha has caught me off guard.
Since I'm trying not to spoil you, I can't really tell you about all this, but I can say that Legion has on at least two occasions now gone out of its way to do something unusual with character arcs. I saw a lot of the story coming — there's only so many ways we get our hands on our Artifact weapons, after all — but there have been surprises, and more of them than I got in Warlords.
So let's speculate. What would you be most surprised by in Legion?