Ben Brode streaming Hearthstone is the best thing you'll see all day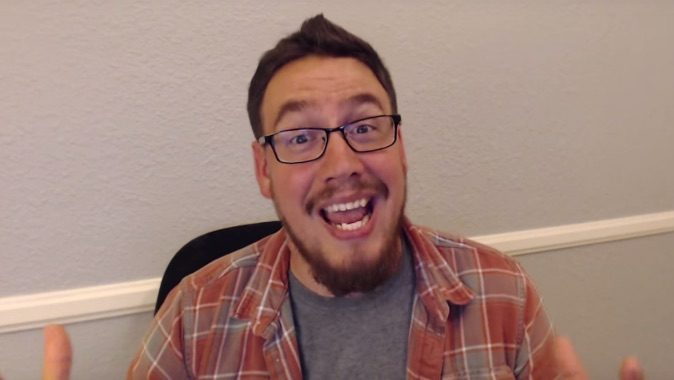 We're already on record with our love of Hearthstone's Lead Designer, Ben Brode. It's basically impossible not to be drawn in by his seemingly endless enthusiasm. (Where does he get it? Could he lend some to the rest of us?)  But now he's started streaming Hearthstone on Twitch — starting with a brand new account with no cards — and it is literally the best thing ever.
His first stream included Q&A, discussion of individual cards and moves, and, of course, his trademark levels of enthusiasm.
Before sending you straight to his Twitch page, a caveat: Brode is not a Twitch expert, and his first stream is chopped up into four pieces. While that makes it a bit annoying to watch, trust us when we say it's well worth it. Watch the biggest chunk of the stream below or check out his Twitch page to catch every moment.