Watch us get lost in Legion's new dungeon, The Arcway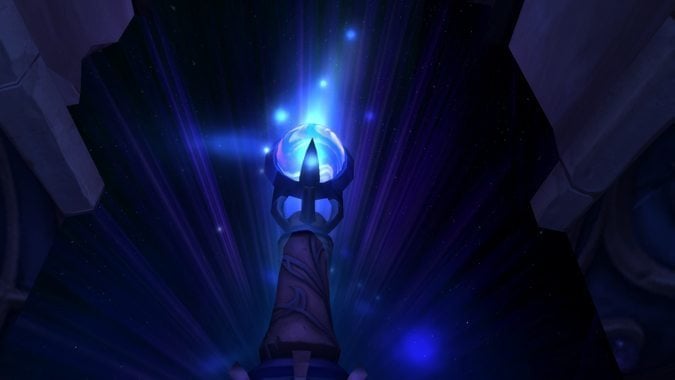 Although we had a few technical hiccups with the leveling stream on Thursday, we managed to completely clear the Legion alpha's latest dungeon, The Arcway. We went in with absolutely no idea of what we'd find inside, and found one of the most visually striking dungeons to date…crawling with all kinds of horrible things to fight, of course. Despite the shaky technical start and some difficulties finding a logical path through the place, The Arcway was one of the best dungeons we've seen so far in Legion — and the place was pretty enough that we gathered plenty of screenshots while we were in there.
After successfully completing the dungeon with no server shutdowns in sight, we put the experience over on YouTube. As a bonus, the tail end of the video — filmed from the viewpoint of Anne's Elemental Shaman — also includes a look at one of the Shaman Artifact quests. You can catch both the video and a gallery of the dungeon's absolutely gorgeous scenery after the break.
[envira-gallery id="34409″]