Swords and Shields Podcast: All about Mass Effect 1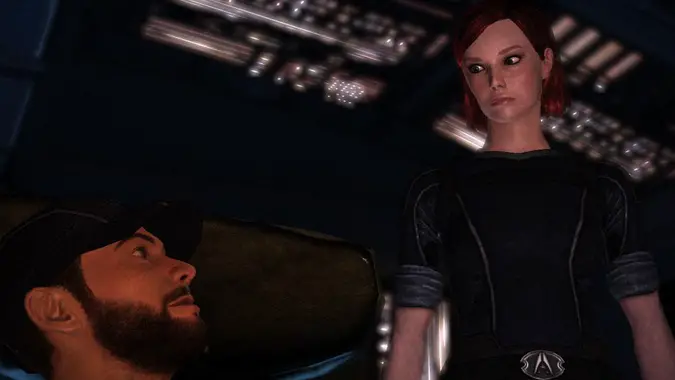 Welcome to the first edition of The Tavern's BioWare podcast: Swords and Shields.
Even though the show's name is a Dragon Age reference — it was too good to pass up! — this week we're talking about Mass Effect. So catch Mitch, Anne, and myself talking about Mass Effect 1. This gives us a range of opinions: Mitch has just started playing the game, Anne went through the franchise fairly recently, and I have trouble remembering a time when I was not obsessed with Mass Effect.
You can expect new episodes every two weeks on various BioWare topics (I'm sure we'll eventually get to Anne and I arguing for an hour about the best Dragon Age: Inquisition romance) and we'll have the podcast up on iTunes for subscribers soon. In the meanwhile, you can listen through Soundcloud, below.