Lightsworn: Holy Paladin updates and the problem with Light of the Martyr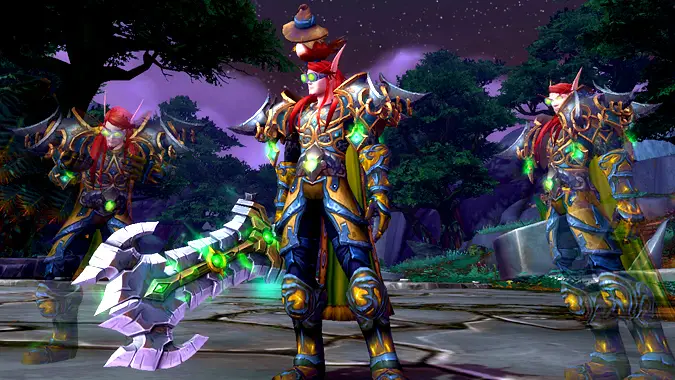 I think we're slowly starting to get a clearer picture of the intended role for Holy Paladins in Legion. Talents are being cleaned up, our Silver Hand traits are being polished, and we're finally receiving a speed boost ability, thank the Light. If you're looking for a summary of the Silver Hand Artifact quest, we've got you covered, but in this column we're going to focus on spell changes.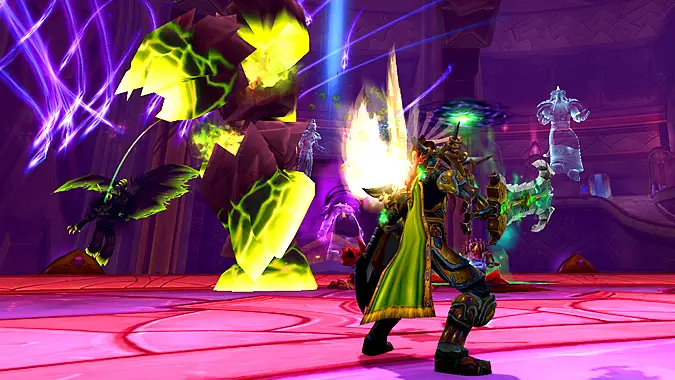 Bring on the battle cleric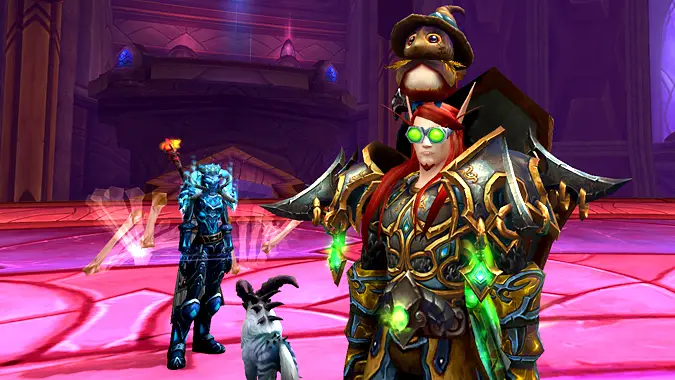 When we saw the first Legion Holy Paladin talent trees, there were a handful of melee options that seemed novel, but not that useful. They seemed decent for questing or soloing, or for when your raid team needed "half a healer," but didn't seem like very good picks for doing hard, progression content.
Things have changed a great deal since then. It's too early to say if a battle cleric build will be the best option, but one thing's for certain: the amount of synergy in a melee-range/offensive build is mind-boggling. With the right talents and traits, a single Judgment cast will trigger Judgment of Light healing, Beacon of the Savior healing, reduce the cooldown on our stun, and decrease our damage taken for 4 seconds, and increase the damage of our Crusader Strikes. That's absurd.
Next, our Crusader Strikes (already buffed from Judgment, and now dealing increased damage due to the Silver Hand becoming a two-handed weapon) can also grant Infusion of Light? Infusion of Light is one of the most important elements of our healing, so much so that it became the primary reason we wanted Critical Strike during Warlords of Draenor. Oh, and of course our Crusader Strikes (and autoattacks) will also be triggering further Beacon of the Savior healing. And as the icing on the melee cake, we're also being encouraged to hang out in the melee crowd due to our powerful (but short-ranged) auras, and the fact that our primary AOE heal is a short-ranged direction cone.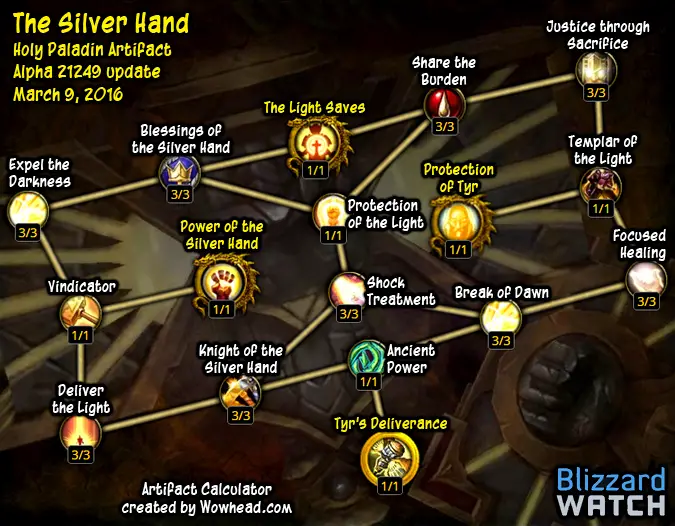 Other trait and talent changes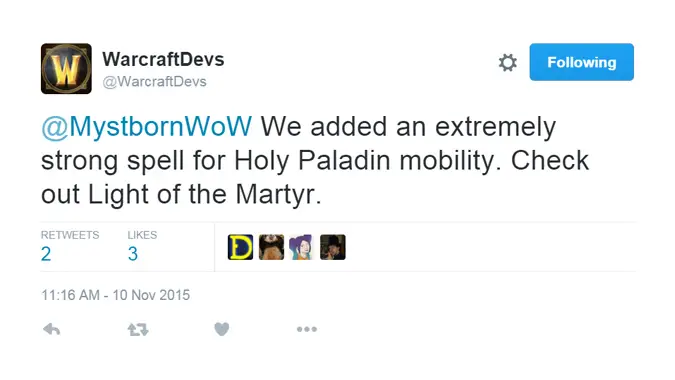 The problem with Light of the Martyr
I think Light of the Martyr (aka Light Tap) has been our only spell to receive adjustments with every new alpha build. Blizzard clearly thinks a lot of it, and it strongly suits our self-sacrificial class fantasy, and builds off the theme of similar older spells like Divine Intervention.
However, I still don't feel Light of the Martyr is going to be worth using. It's dangerous, it doesn't result in an overall healing gain for your raid team, and it's not special or powerful enough to warrant either of those drawbacks.
Remember, this is going to be our first expansion in melee. As anyone who's gone from ranged to melee knows, it's a pretty drastic shift — visibility is limited, and you've got an entirely different set of avoidable mechanics to worry about. We're also going to be slower than ever due to lacking a passive mobility buff (Divine Steed will be nice for sprints, but useless for the constant, tiny movements required in melee), and we'll be paying a lot of attention not only to where we are, but to where everyone else is, due to the tiny range of our auras and the limited range of Light of Dawn. The end result? We're going to be clumsy as hell. This is the worst possible time to give us a new spell that damages us, and risks turning an errant ground slam into a fatal blow instead of just a bit of extra damage to be healed up.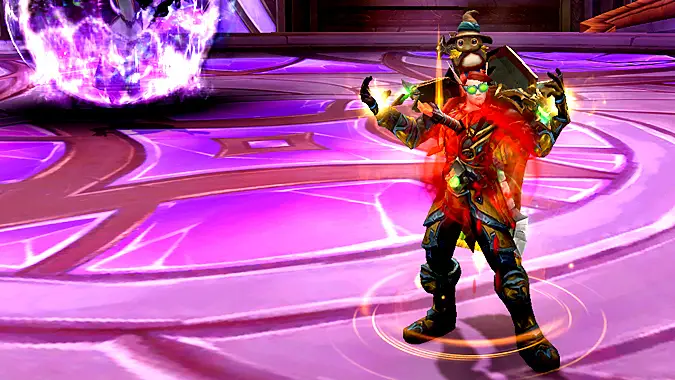 I'd feel more charitable if Light of the Martyr was such a totally unique, amazing heal that it necessitated a substantial toll. For example, if it could heal through walls, or from 1000 yards away, or if we could still cast it while silenced or stunned. But it's not any of those things. It's not incredible and amazing. It doesn't even trigger Beacon of Light.
Quite frankly, we have many other options that perform nearly as well and don't involve payment in blood. Holy Shock, Lay on Hands, and Holy Prism are all instant-cast. Flash of Light's cast time is only 1.5 seconds, and with Infusion of Light, Holy Light drops down to a 1 second cast. And in a true emergency we can always just bubble through whatever would have forced us to move, and continue healing.
Now, it's true that we can talent into Stoicism to make Light of the Martyr less dangerous. Doing so will make a bad situation…less bad, but remember that we'll have to pass up Daybreak (which could be very valuable on fights with heavy AOE damage) and the extremely mana-efficient Judgment of Light to do so. And for what? A heal that, while 30% less likely to murder you, still has a chance of murdering you.
Light of the Martyr seems like it's supposed to be an "OH CRAP" panic spell. But we already have Lay on Hands. We have Divine Shield. We even have Blessing of Protection to save people from physical damage. We don't need another emergency heal, not one that's only moderately useful and might literally kill us.