StarCraft 2's Nova Covert Ops arrives on March 29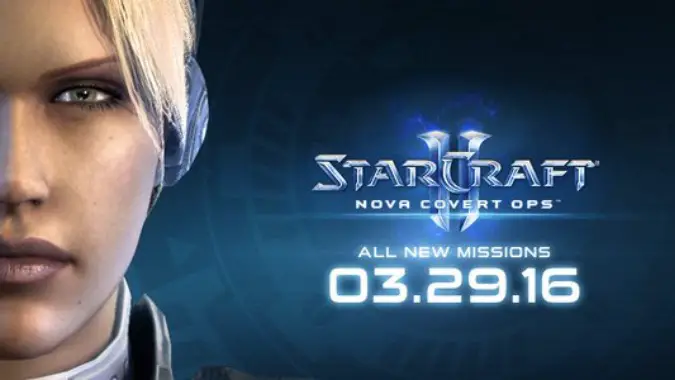 StarCraft 2 will be getting some new single-player content soon in the form of nine covert ops missions (broken up into three mission packs) centering around Nova. The first mission pack will be out at the end of this month on March 29th, though the last pack is further off, set to release on or before December 1st. Since the first pack wasn't due out until mid-June, having it early is a treat — and for people like me, who enjoy StarCraft's single-player campaigns, getting new content is fantastic.
So just what's in these new Nova missions?
Here's the setup, according to Blizzard:
The reign of Emperor Valerian Mengsk is under threat. Along with facing political opposition, several Dominion ghosts have gone missing in action while under his rule. Their trail leads to a secretive Terran group, the Defenders of Man. As Nova Terra, a psionic ghost trained to be the perfect covert operative, you must delve into the conspiracy before it's too late for the Terran Dominion.
And, of course, there's the trailer to give you more of an up close look at the new mission pack:
You will need StarCraft 2 in order to play, but if you haven't bought it you can also play these new missions with the free StarCraft 2 Starter Edition — so it's an easy buy even if you don't have SC2. You can pre-order all three mission packs now for $14.99 to pick up bonus content which includes a StarCraft 2 portrait and bonus skin.