Release Date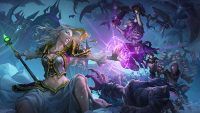 ---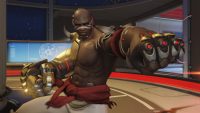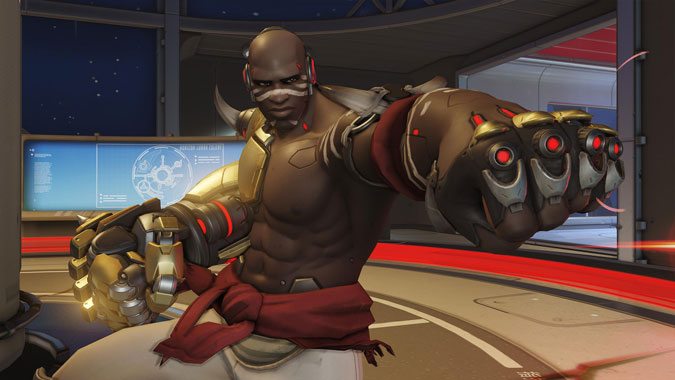 Doomfist coming to Overwatch on July 27
Doomfist, the latest and much-anticipated new hero in Overwatch, will be coming to PC, PlayStation 4, and Xbox One next Thursday, July 27. Blizzard posted a behind-the-scenes look at Doomfist's creation.
---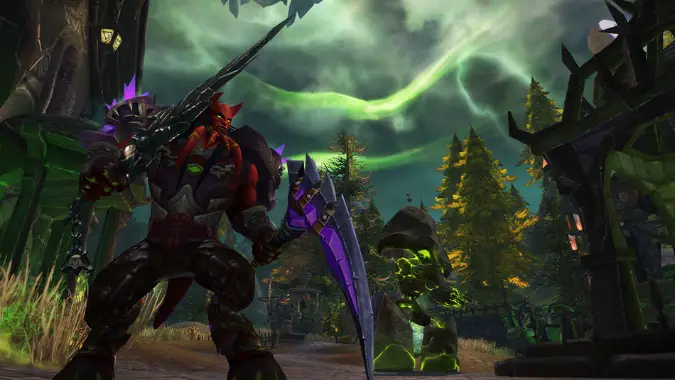 ---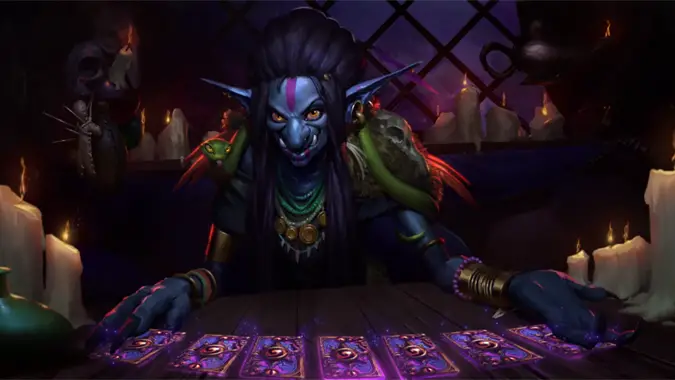 Hearthstone's Whispers of the Old Gods release date confirmed for April 26
An April 26 release date for Whispers of the Old Gods has been assumed for so long, we'd nearly forgotten the date hadn't been officially announced — until today. April 26 has been the rumor since early this month when the Battle.net store advised potential buyers of the Naxxramas adventure they wouldn't be able to...
---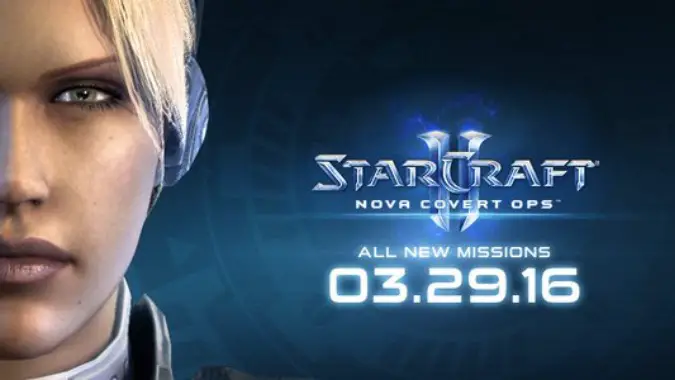 StarCraft 2's Nova Covert Ops arrives on March 29
StarCraft 2 will be getting some new single-player content soon in the form of nine covert ops missions (broken up into three mission packs) centering around Nova. The first mission pack will be out at the end of this month on March 29th, though the last pack is further off, set to release on or before December...
---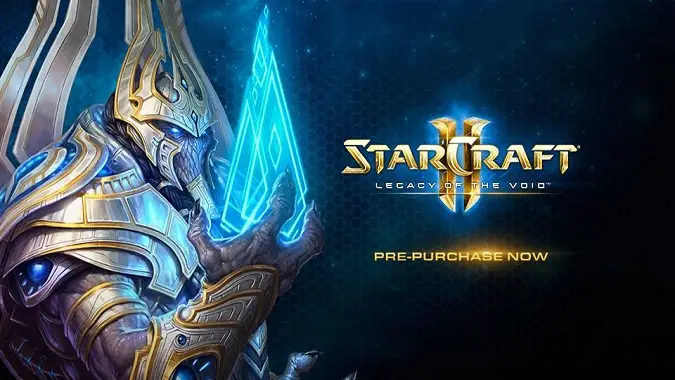 ---