Breakfast Topic: Enough with the Old Gods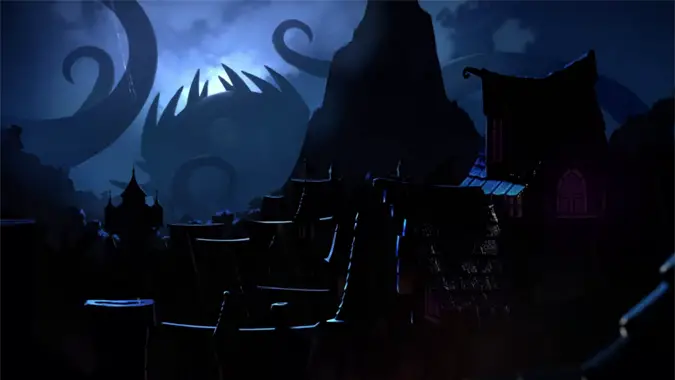 I'll just say it. I'm bored with the Old Gods. Yeah, it's great that N'Zoth has a Hearthstone card now, that's awesome, whatever. But me? I'm done. I love Lovecraftian horror as much as the next guy who was born in Rhode Island and whose mom worked a block away from Lovecraft's gravestone (and wow is that thing defaced every Halloween) but enough.
We've got the Legion, we've got the mysterious Void Lords (spoilers so I won't say anything more), we've got plenty of other stuff to fight. Frankly, it's time to introduce something entirely new, something absolutely divorced from any of the threats we've already faced. An army of clockwork robots that want to turn all life into machines would be novel at this point.
Just no more Old Gods. Seriously, I can't even get a break from the Old Gods in the Burning Legion expansion. Enough is enough.