Swords and Shields Podcast: Heading into Mass Effect 2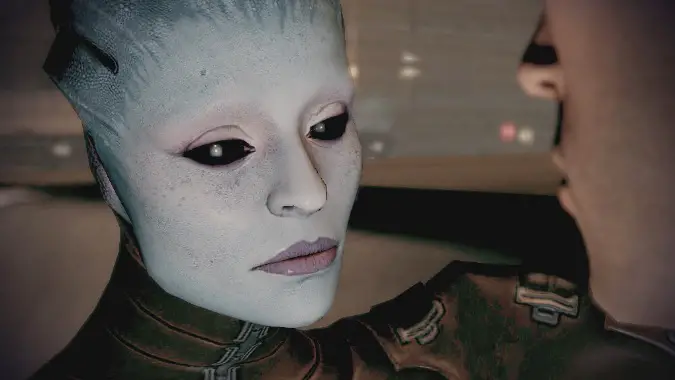 It's time to talk more Mass Effect in this week's episode of Swords and Shields!
Now that Mitch, our Mass Effect newbie, has finished Mass Effect 1, it's time to move on to Mass Effect 2. Today we talk about just how our Mass Effect 1 playthroughs ended and then dive right into the sequel with Mitch's #RENEGADE4LYFE playstyle. Just how renegade is he? He recruited Morinth — enough said.
You can stream or download the podcast via SoundCloud below, and we're working to get it up on iTunes, Stitcher, and RSS so you can subscribe soon. We'll be back in two more weeks when we'll do a watchalong of Mass Effect: Paragon Lost, an anime where you meet James Vega for the first time. And, if you'd like to play along with us, the Mass Effect trilogy is pretty affordable, whether you play on PC, PlayStation, or Xbox.