Breakfast Topic: What do you do while playing?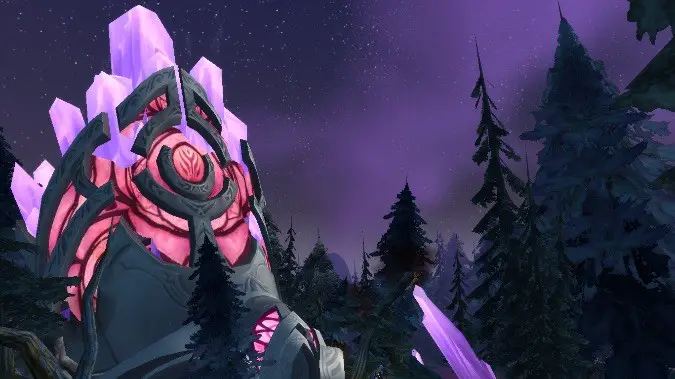 Considering my love for Diablo, MMOs, and replaying the same RPGs over and over it's astonishing how little patience I seem to have for repetitive tasks. Perhaps there's some line in the sand in which repeating tasks is fun — like how smashing the environment in Diablo never entirely loses its charm — and when repeating tasks is just tedious.
And when it comes to tedium, I've played World of Warcraft long enough that there's just no way to make leveling interesting again.
So here I am, trying to level an Alliance Paladin as a counterpart to my Horde Paladin. There's a real and serious possibility I may fall asleep at my keyboard. How many times have I leveled through this zone? How many times have I leveled this class? Even considering the Cataclysm revamps to both zones and classes, the answer is too many.
And yet if I want to have this new character at level 100 for Legion, I must persevere.
Which means I need to find something else to do while I'm playing. Because if I have to play through Azuremyst Isle one more time I am going to scream. (I know. Azuremyst seemed amazing when it came out in Burning Crusade. It hasn't changed since and I am not joking about the screaming.) For me, that means I listen to a lot of podcasts while playing WoW. They're entertaining enough to keep my mind off Azuremyst Isle again but don't require me to look away from the screen in case I need to press buttons. Which I probably should be doing. Button pressing is kind of the whole game, right?
So help me escape the tedium, readers — what do you do while grinding through the less exciting parts of WoW (or your other favorite games)? Or do you still find the grind to be fun?