Breakfast Topic: Old perennials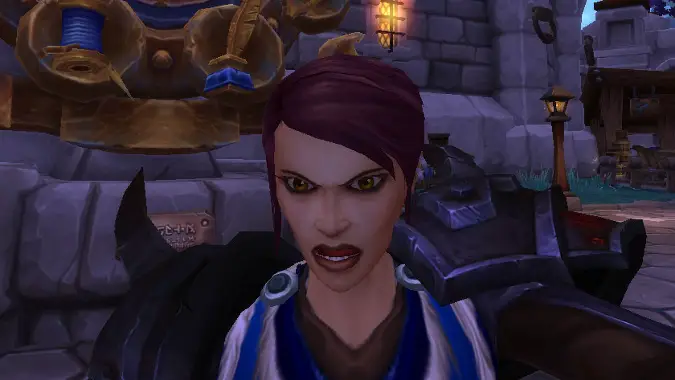 Certain issues seem to come up with every expansion — you can maybe go a year without hearing about them, but never two. One issue that comes to mind is player housing. The garrison may have put paid to it, but before that feature, I remember the issue of player housing coming up with every new expansion.
Others that we hear from every single time a BlizzCon rolls around include the dance studio, legacy WoW servers, playable Ogre/Naga, and content droughts. But I'm sure I'm missing a few, so if you have any ideas for issues that come up again and again in WoW, now's the time to share them.
And when are we going to get actual player housing?