Second Overwatch stress test this weekend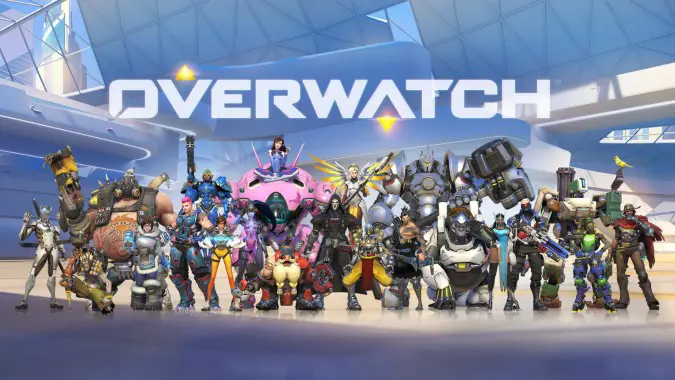 Ready those plasma cannons and dust off your peacekeeper pistols, because it's time for another Overwatch stress test weekend! Although just the second large-scale test of this hotly anticipated title, this is also the final one, and those lucky enough to get an invitation will be able to play the full set of twenty-one heroes, but a limited number of maps and event types.
The test begins at 11am CST on Friday and goes until 11pm CST Saturday night. You do need an invitation, which will work as they have for the entire Overwatch beta. The best way to check for your invitation is to go to your Battle.net account management page and check for an Overwatch beta license, assuming you're opted in for beta access. You can refresh as many times as you'd like, of course. Just in case. There are no keys, only an invitation directly to your Battle.net account, so as always beware phishing attempts.
While testers will be able to play all the heroes they've had their eye on, during this test they'll only be able to play three maps–Hanamura, Route 66 and Nepal. The Weekly Brawl and Competitive features are also disabled this weekend.
Click here for the official post, including a lengthy FAQ.