Breakfast Topic: I still mourn Arathi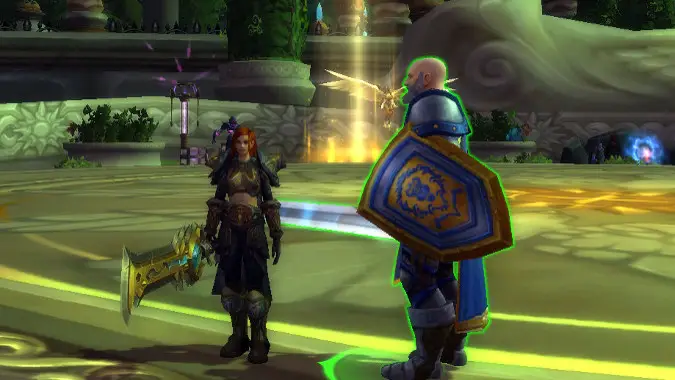 Back during the Cataclysm revamp, one zone I really felt like needed a lot more than it got was the Arathi Highlands. Stromgarde is the first Human capital city, the last remnant of the first real Human nation, and to see it reduced to lawlessness and menaced by the Horde with no reaction from anyone just hit me every time I would level through the zone. But it never got that attention.
With Legion on the horizon, I don't expect it will. But I have hope for some development for Arathi.
First off, Danath Trollbane is back on Azeroth. That has me hoping that he'll finally take notice of what's happened to his beloved nation and go do something about it. Secondly, with Sylvanas now forced to take on more responsibility to defend Azeroth from the Legion, maybe she's too busy to worry about expanding in Arathi right now. Finally, it's been twelve years. It's time for Arathi to get something.
Everyone has their own opinion, of course. Some people want Desolace to go back to being desolate. Others feel like Silithus needs some love. What about you? Is there a zone you'd like to see revamped?