Breakfast Topic: What didn't pan out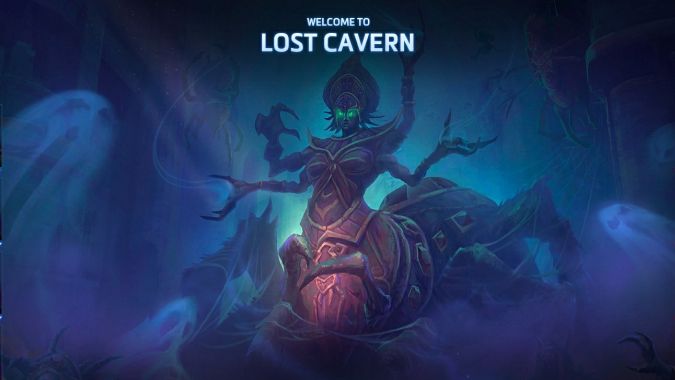 Almost a month ago now, Heroes of the Storm released a new battleground. It was intended to be an all-random-all-mid (ARAM) style battleground that didn't follow the conventional rules of Heroes. The Heroes team has been pretty good about adding battlegrounds to the game that keep the game fresh and definitive from its competition and this seemed like another step in that direction. I was excited about it — only, I completely forgot about it until last night.
And it's not the first time I've lost interest in content for reasons outside of the content itself.
See, the map itself is not part of the standard rotation, so players need to make a custom game in order to even try it. This isn't too bad by itself, but to actually add real players (and not just NPCs) requires a bit of finagling that I wasn't even aware existed until doubling back to the map's announcement post. It's complicated and a bit more of a hassle than it's worth. I still have hopes for more ARAM maps and a separate, queue-based game mode to go with them but for now, I'm resigned to the fact that this one just didn't work out how I'd been expecting it to.
So this Breakfast Topic is all about content that didn't quite live up to your expectations — I'm not talking about removed or changed content, but rather content that was implemented as intended and just sort of fizzled for you. Maybe you thought arenas would hold your attention in WoW, maybe you really liked the idea of a Hearthstone expansion before actually trying it. Whatever the case, we all have something that we had hoped would work differently than it did. What's yours?