World of Warcraft meets the Warcraft movie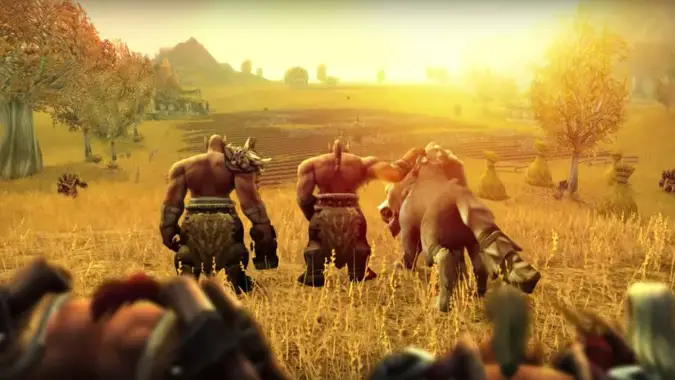 If you were thinking the Warcraft movie was missing a little, well, Warcraft, then you're in luck, because machinima-maker Ivan Kuzkin has recreated the Warcraft movie trailer in World of Warcraft. And even though it lacks the fancy CGI of the movie trailer, we've got to say it looks amazing.
Check it out below and let us know what you think.
So, is it as good as the movie trailer or not? Really, we think the polygonized game figures have their own special charm. If you want to compare the two, Ivan also made a video with scenes of the trailer and machinima side by side — which gives a look at how impressively the machinima is put together to match.