WoW
May 12, 2016 1:30 pm CT
Important decisions: WoW livestream on Twitch at 2pm Central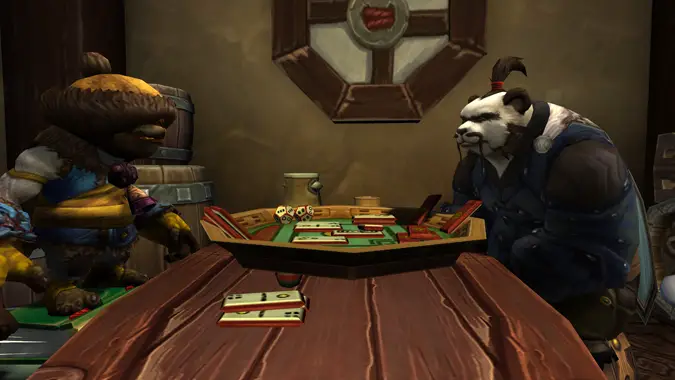 This week, the leveling stream heads back to Pandaria — but at level 89, it's a good question as to how much longer we'll actually be in Pandaria. I mean, it looks like the locals have plenty for us to do, but I don't think any of us will feel much like hanging around once we hit level  90 … unless we want to detour to the Timeless Isle and pick up some gear before moving on. Added bonus: Getting used to the general wonky nature of time in preparation for what seems like an inevitable trip to Draenor. Important decisions need to be made … maybe we'll come to a consensus this week! Or, given our track record, maybe not.
Regardless, we'll be streaming live today at 2pm Central. You can join us below or directly on Twitch. And if you missed out on our last stream, you can always catch the archives on our YouTube channel.
For those of you who decide to join us in-game, we only ask that you be respectful: try not to thrust yourself in front of the camera and remember we are, in fact, trying to play the game. You can hang out, but a level 100 one-shotting our mobs isn't helpful! We know you're excited to hang out, but making our questing harder makes us grumpy. Thank you!