Overwatch Competitive Mode will return in first content update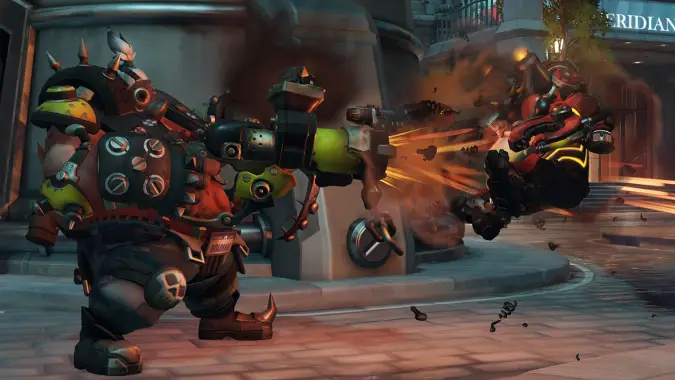 According to Game Director Jeff Kaplan in an impromptu developer Q&A on Facebook yesterday afternoon, Competitive Mode is anticipated to return to Overwatch in mid-to-late June. The game mode, removed in open beta to be replaced with an improved version down the road, will be the focus of the first content update for Overwatch. Kaplan stresses the importance of not giving an exact release date for the patch, however — game development being what it is, that date might shift.
During the beta, one piece of feedback consistently delivered by testers was in regards to season length. Seasons, in beta, were only a month long, which players felt was far too short. When competitive mode returns, seasons will instead be roughly three months long — or, more accurately, two-and-a-half months with a brief break in between each season, bringing the full seasonal cycle to three months total. The Sudden Death mechanic is also being reevaluated; while Sudden Death is useful, it often ignores the particulars of a game mode. Assault, Escort, and Control maps should all resolve as Assault, Escort, and Control maps.
If you missed the developer Q&A, head over to Facebook to check out the full 20(ish) minute archive.