Plundering Overwatch loot boxes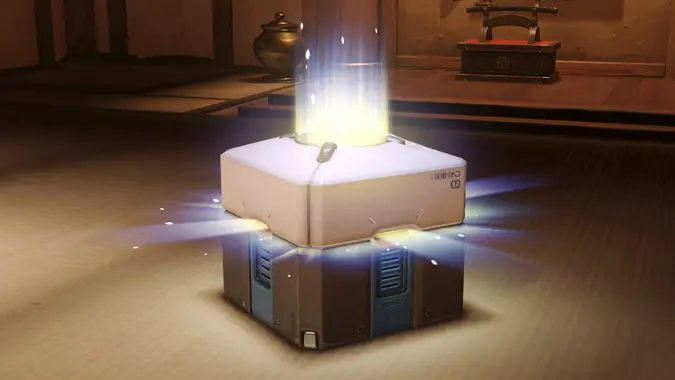 I love surprises. I also love Overwatch. You might ask yourself, what do you really get if you decide to pick up some loot boxes from Blizzard's latest game? Everything in the loot boxes is purely cosmetic, so it doesn't actually affect your gameplay at all — you aren't going to gain any in-game advantages or bonuses. But if you're me, you are going to be highly amused for a good twenty minutes or so, give or take.
And in between a veritable mountain of sprays and player icons, you may even get some pretty amazing skins out of the mix. I ended up with a good chunk of epic skins and a few of the elusive legendary skins as well. But hey, don't take my word for it — I went ahead and streamed the experience last night, and it's since been made available on YouTube. If you've got some time to kill — and feel like listening to me chat with Twitch while seeing what kind of shinies you can get — the full video is available after the break.